Our story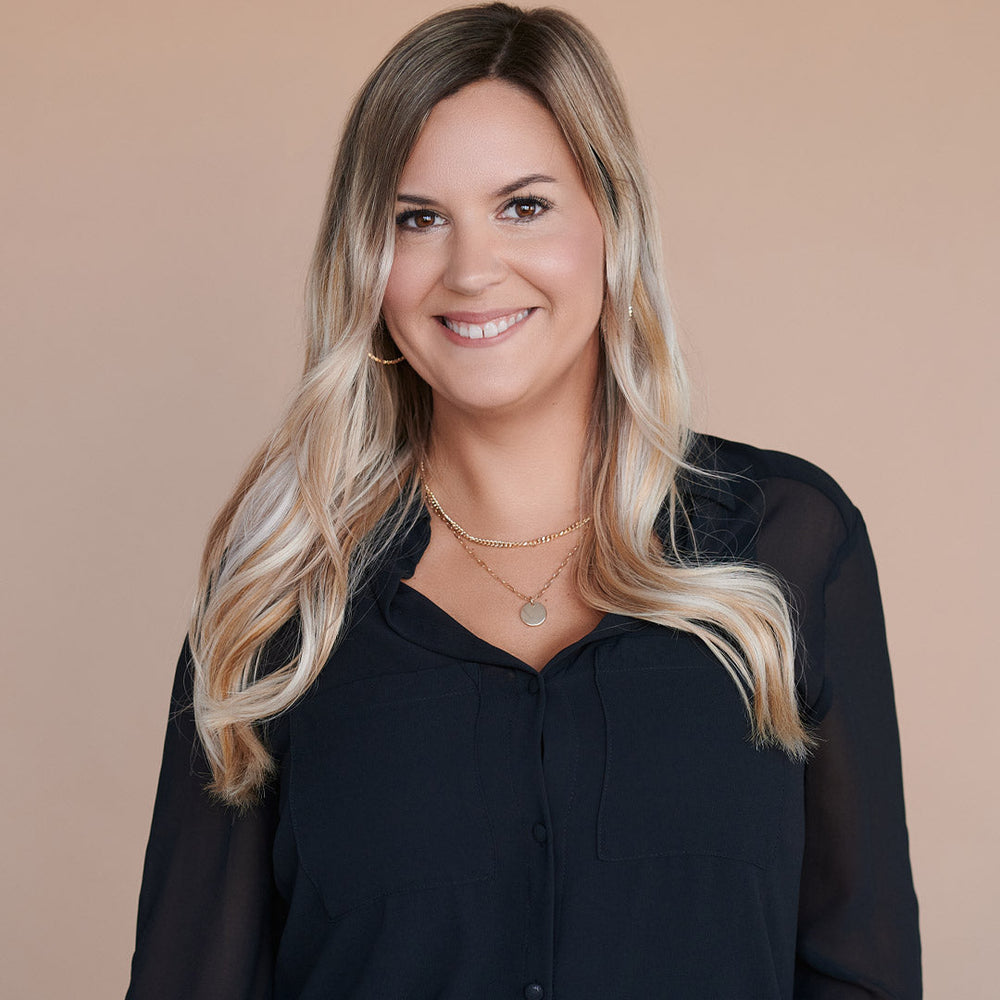 My dream of creating a collection of trendy clothing for healthcare professionals simmered in my head for quite a while before seeing the light of day.
In 2015, my spouse had to receive several chemotherapy treatments for almost a year in the hospital. So we have been in contact with a lot of nurses, attendants, doctors… One of the main things I take away is how the vast majority of these humans were so dedicated and passionate. Watching them work so hard while keeping a smile, I said to myself that there was a certain lack in their uniforms. And it clicked… Why not offer them quality, comfortable and trendy clothes?
Thank you so much for encouraging us, you are exceptional humans! :)
Marie xx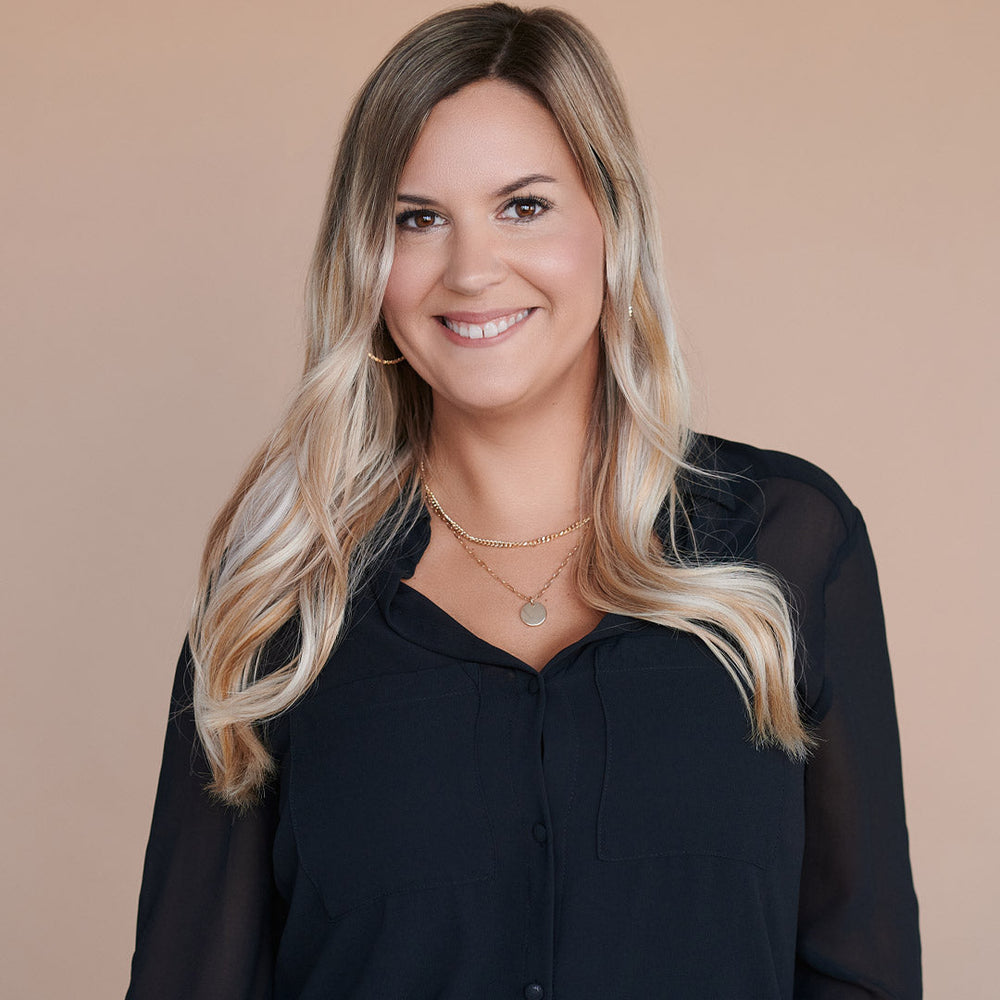 We are here for you
Customer service is our priority, whether it is for questions about a garment, delivery or any other questions, do not hesitate to contact our team. You can email us at info@garde-malade.ca, on our Facebook or Instagram account.
Choosing Garde-Malade
By choosing to buy from us, you are opting for quality products delivered quickly to your door. You support a Quebec company as well as many local talents such as designers, manufacturers, photographers, and many others. In addition, you contribute to stimulating the local economy.
RE-GARDE™ fabric
A fabric as unique as the people who wear it! Each piece is made from at least 10 discarded plastic bottles and is anti-bacterial. Our goal: to provide softness and comfort to healthcare professionals with a 4-sided stretch fabric.